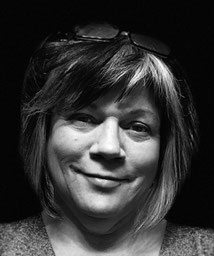 Wendy Seversen creates art glass, sculpture, and jewelry in her studio out in the bush near Ostenfeld, Manitoba, Canada.  The name "Big Field" is a fond reference to the flattest part of Saskatchewan, the province of her birth.
Wendy's glass traps light in captured bubbles, and mirrors the natural beauty found in erosion and decay.  Her work evokes a sensation of movement in a palette of natural oxides and metals.  
Her jewelry in sterling and base metals uses refined finishes, gemstones, and enamel embellishments to make a personal statement.